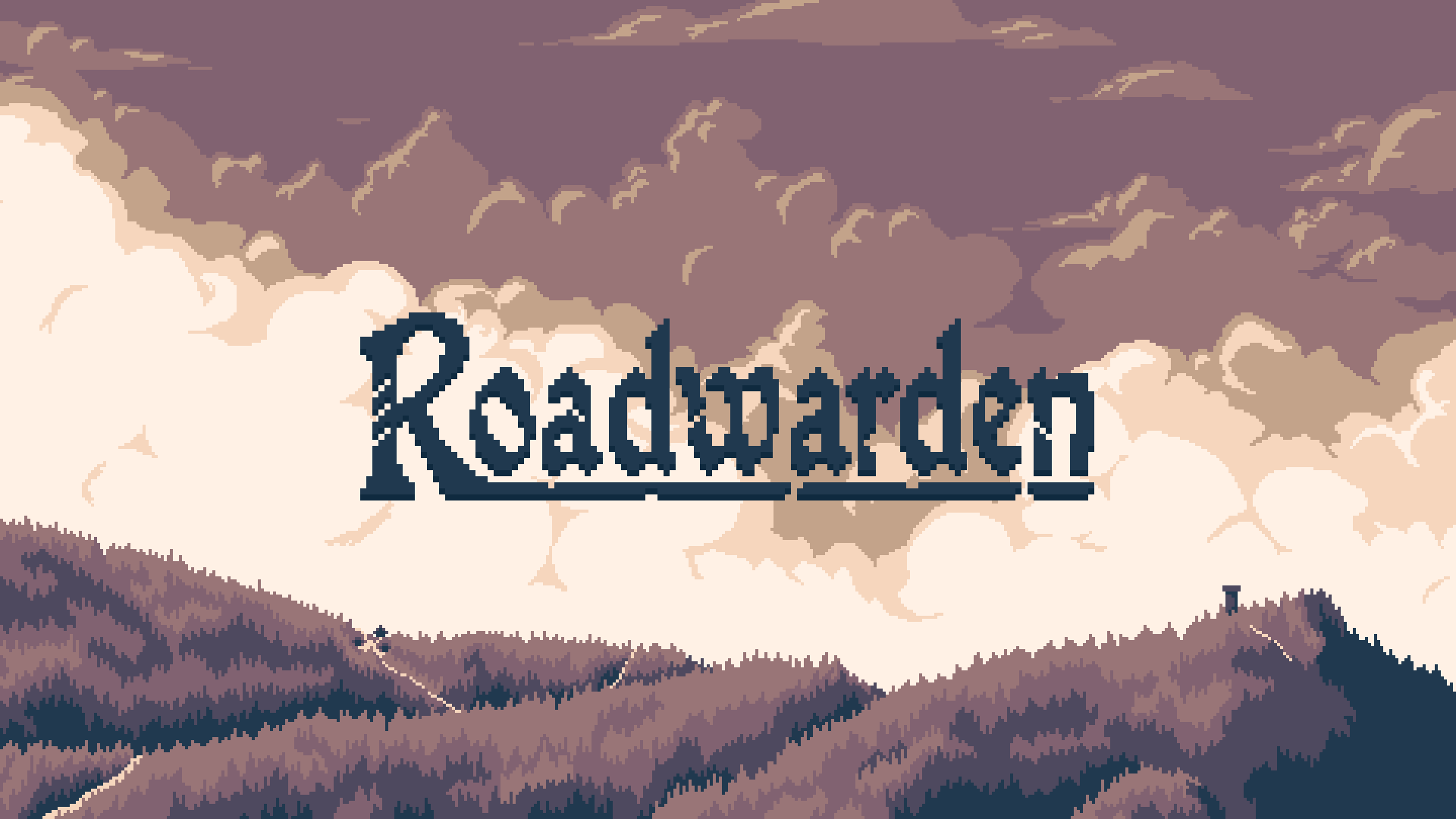 Roadwarden (Demo)
Comments
Log in with itch.io to leave a comment.
What a wonderful experience, please make this a full game!
I'm really, really in love with this game and it's design, it's amazing. Kudos, dude.
Impressed with what I've seen so far. Plenty of interesting choices and I really enjoy the color palate and style.
Very cool game, slow pace and an interesting setting! Will wait for more.